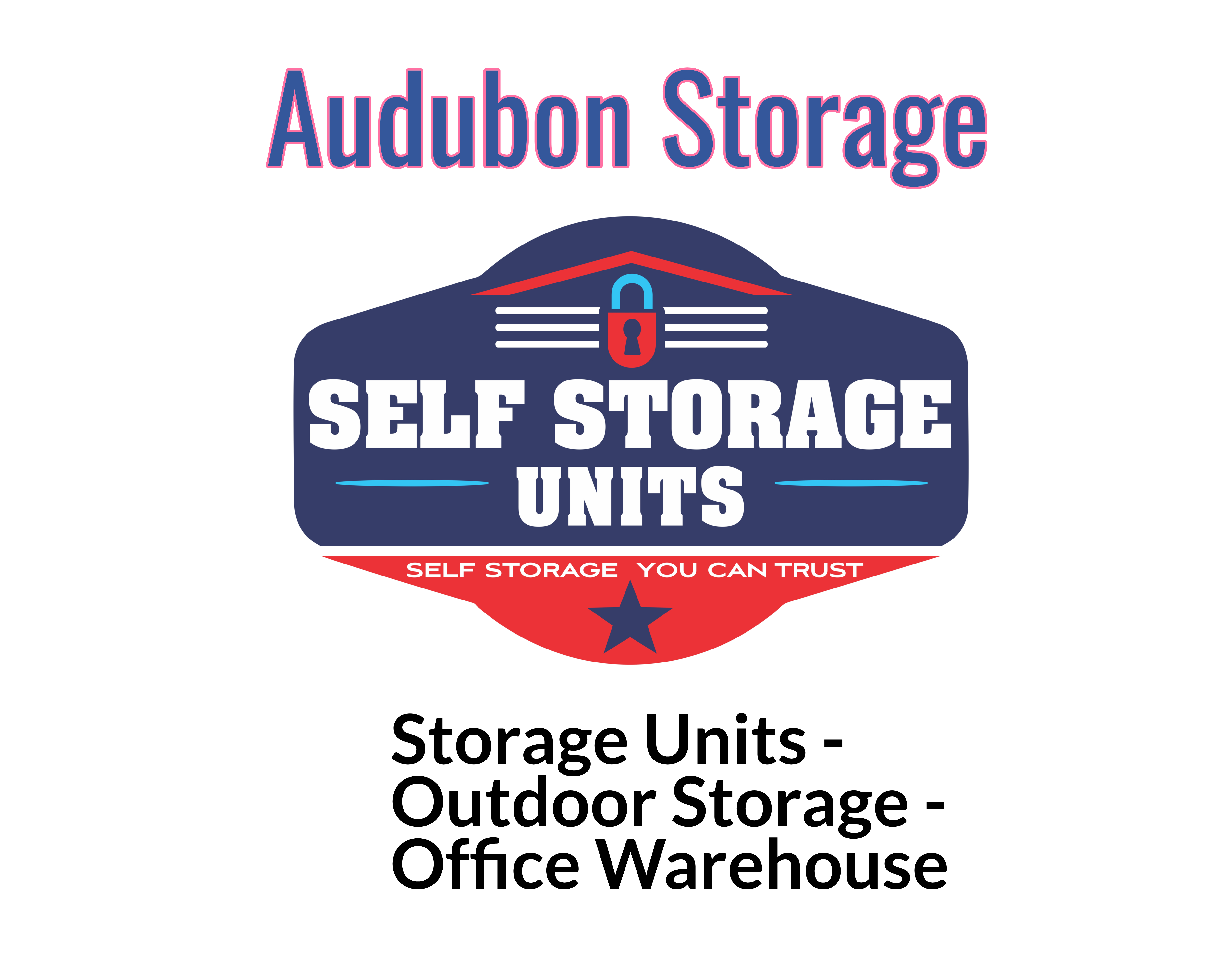 Secure, Reasonable Storage
Personal or Businesss, a place to store your belongings or your entire business.  Very few storage facilities offer this winning combination.
Celebrating 20 Years of Business
We are celebrating our 20th year of business in Baton Rouge at this location.  We have recently been upgrading our Office in order to better serve our customers.  Stop in and meet our Facility Manager, Mr. Craig Freeman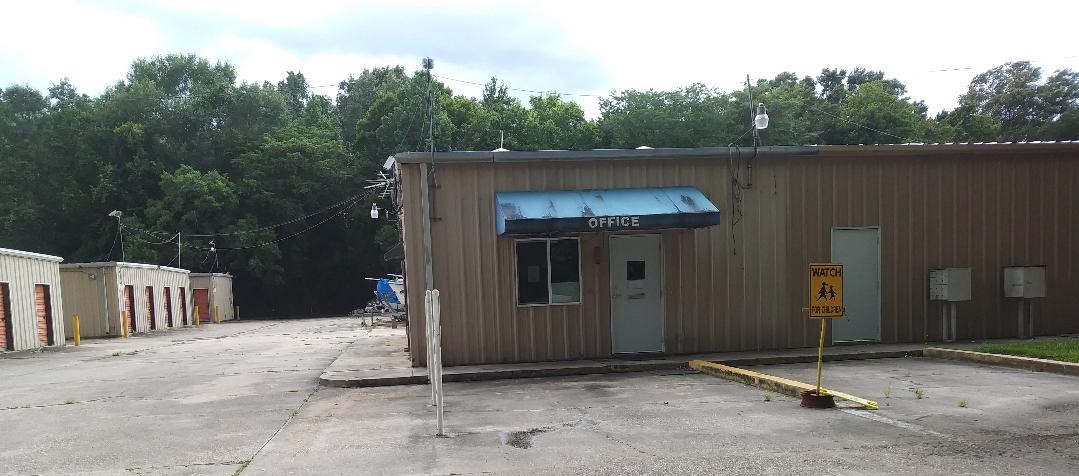 Call Now For Unit Availability
Although we have a large facility, there is a limit to how many units are available.  So give us a call to reserve your self-storage unit, get the size that you need before someone else does.  Our fantastic deal for Business folks of the Office and Warehouse combination will fill up fast.  If you ever wanted the  perfect set-up to run your online business, here it is. If you sell online, Ebay, Amazon, or other mail-order operation, take a look at our Office Warehouse.