We have many sizes of Self-Storage Units available, from 5 x 10 up to a large 10 x 25 ft.  Prices start at only $30 per month and nothing is over $95 per month.  All units have light fixture inside.
Call now 225-272-8007
We have Outdoor Storage!  Store your Boats, RVs, Trucks and Trailers here and avoid all the hassles of parking on the street.  Our prices start at only $35 per month.
Call now 225-272-8007
Office Warehouse Space.  How many times have you wanted to have a place of your own with an office and a warehouse to store your inventory.  Especially necessary if running an online business.  All offices have a bathroom.  Electricity is available, you have to sign up with the power company.  You get an Office, Bathroom, and Warehouse, 1,000 sq ft. for only $600 per month.
Call now 225-272-8007
General Information
Location:
13822 Florida Boulevard
Baton Rouge, LA 70819
Phone:  225-272-8007
Office Hours:  Tues-Friday 9am-5pm  Sat 9am-1pm  Closed Sunday and Monday.
Facility Hours:  Daily 7am-10pm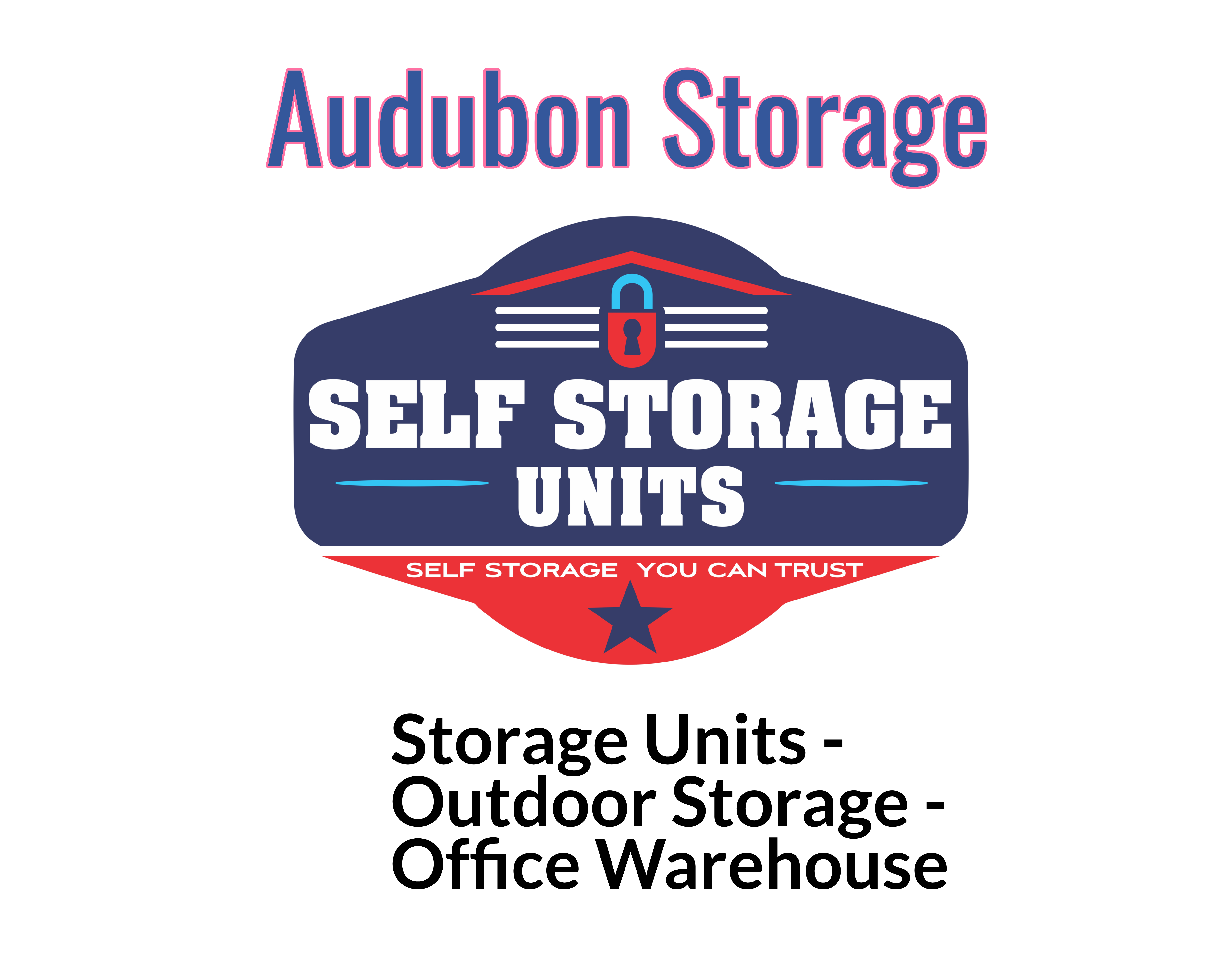 Call Now For Unit Availability
225-272-8007