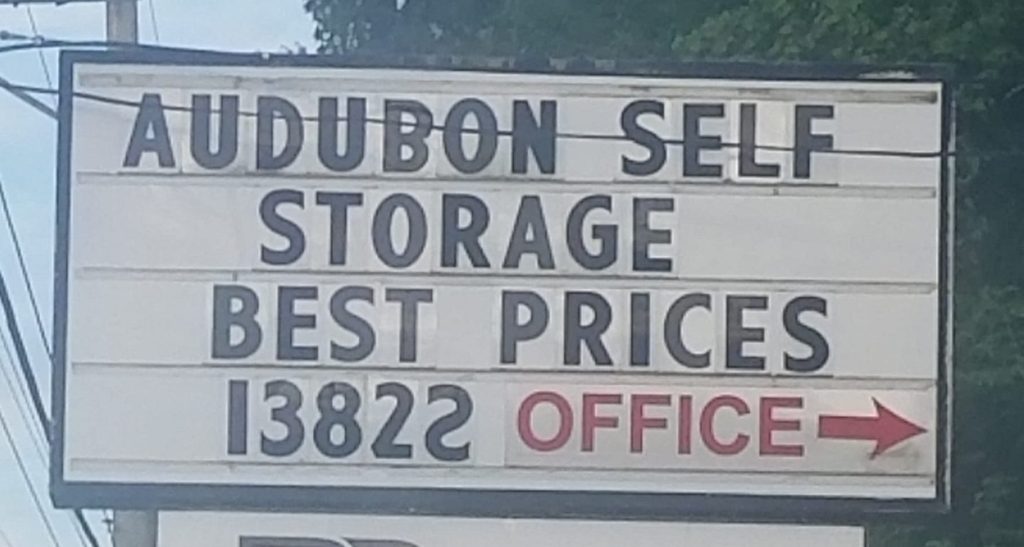 Great Prices For Clean Storage
Please check with us for availability. If the size you need is not available at the moment, possibly we can put you on a waiting list and notify you when a unit becomes available.
10 X 10 for $50/month
10 X 15 for $65/month
10 X 20 for $85/month
10 X 25 for $95/month
25 X 40 Office/Warehouse combination. $600/month. Includes water and sewage.
Prices are subject to change without notice. Please give us a call for availability: Phone: 225-272-8007